Gift card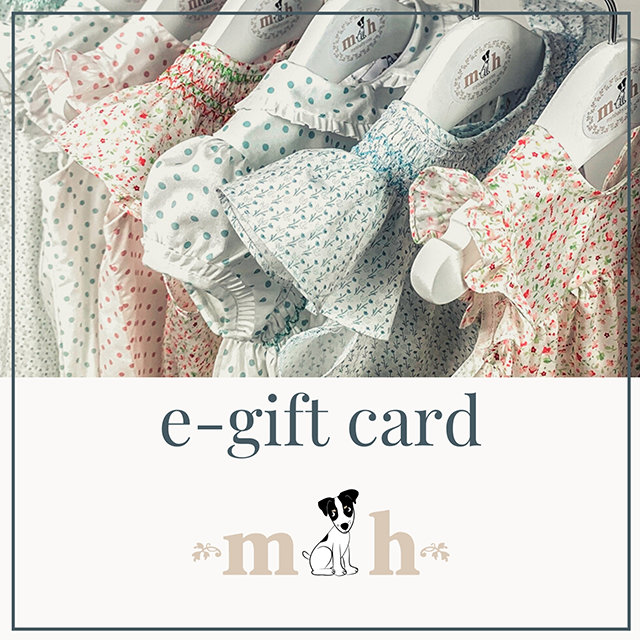 Gift card
Get it right with our m&h gift card!
Choose the amount to be gifted and send it to your special ones. The recipient will receive it in a lovely personalised note to be traded for any of our beautiful m&h products.
It's very simple, the lucky one will only need to enter the code within the voucher once they finish shopping.
That's how easy it is to send happiness!
Choose the amount to load the gift card:
Total: 1.00 €
*This voucher is only available online, not in store.